Blacephalon (UB Burst) | Battle-ready, 6IVs, Level 100
PRE-MADE (as pictured):- Shiny or non-shiny- Level 100- 6IVs, Outstanding Potential- EV trained, battle-ready- Competitive Moves Learned (PP all maxed)- Pokérus-infected for your other Pokémon's benefit
=======================================
CUSTOMIZED:
- If you want to customize the Level, IVs, EVs, Nature, Moves, Nickname, etc., please use the listing Any Custom Pokemon.
=======================================
Reminder: When ordering mons in Pokefella Build, some Moves and Held Items will be altered (upon genner's discretion) if they are not available in your game version in which they will be received at. Square shinies only available in Sword/Shield.

USEFUL LINKS
Customer Reviews
Deveau

Guam
I recommend this product
07/04/2020
What's spookier than a litwick, hotter than a chandeleur, and way more alien?
Blacephalon delivered in under an hour by PokeFella. I can't recommend these guys enough for your genning needs!!!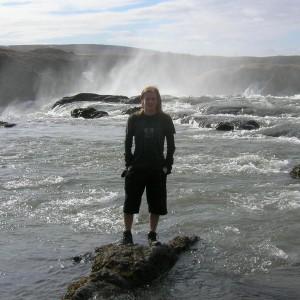 MH
Matthew H.

Canada
I recommend this product
05/03/2020
Quick, Friendly Service
The order was ready very quickly, and service was friendly. There was a small mistake with order contents and a small delay in correcting it, but all was made well.
Jesus R.

United States
I recommend this product
02/20/2020
Fast and friendly
Very great experience. Fast, efficient, and accommodating.
06/26/2018
Funny Ghostling
Needed this guy to fill out my pokedex since I don't have both Ultra Sun and Moon - came promptly, served its purpose - weird ghost joker thing might see play idk
POKÉMON GAME VERSIONS SERVICEABLE BY POKÉFELLA