Kalos Cap Pikachu • OT: サトシ, Ash, Sacha, 지우, 小智 • ID No. 201023 • Worldwide 2020 Event

Kalos Cap Pikachu

OT: サトシ, Ash, Sacha, 지우, 小智 • ID No. 201023
This event Pikachu was distributed to Pokémon Sword and Shield players via the universal serial code KAL0SP1KA from the official Pokémon website. This release coincided with the 7th anniversary of Pokémon the Series: XY in Japan, which was officially made public on October 17, 2013.
The codes could be used to redeem this Pokemon from October 18 to November 30, 2020.
What makes this event Pokémon special?
This is the first time Kalos Cap Pikachu is given as an event Pokemon in Sword and Shield.

(Looking for a specific event Pokémon not listed in this shop? Try the listing: Any Event Pokémon).
CHOICES
UNTOUCHED (ORIGINAL)
Untouched means you will obtain the Pokémon in its original build and stats, as though you have received it directly from the event distribution in its rawest form with all the nitty-gritty details as shown in the photo with the event information above.
CUSTOMIZED

This lets you change some modifiable stats and values of the event Pokémon to your personal liking. However, there are certain reminders to keep the event Pokémon as technically legal as possible. Click on this link on how to legally customize your desired event Pokémon.

Reminder: When ordering mons in Pokefella Build, some Moves and Held Items will be altered (upon genner's discretion) if they are not available in your game version in which they will be received at. Square shinies only available in Sword/Shield.

USEFUL LINKS
Customer Reviews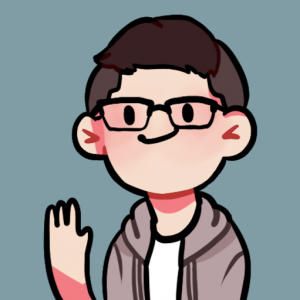 C
Callum

United Kingdom
I recommend this product
08/24/2021
Fast and affordable
It was really easy to pick up and the pikachu is exactly like it was shown! Would reccomend for anyone who missed this event and still wants one.
POKÉMON GAME VERSIONS SERVICEABLE BY POKÉFELLA